Scrapbook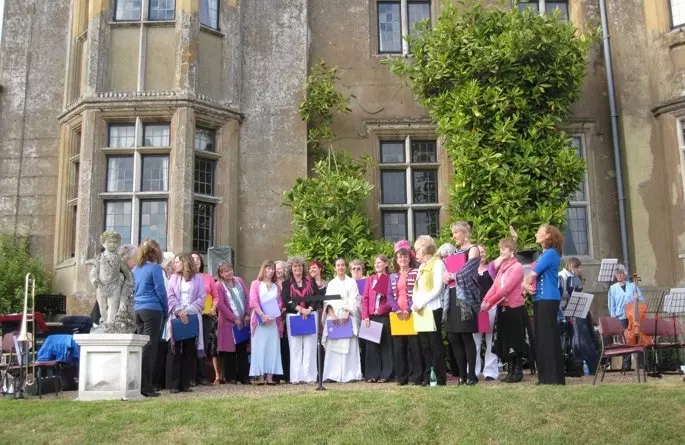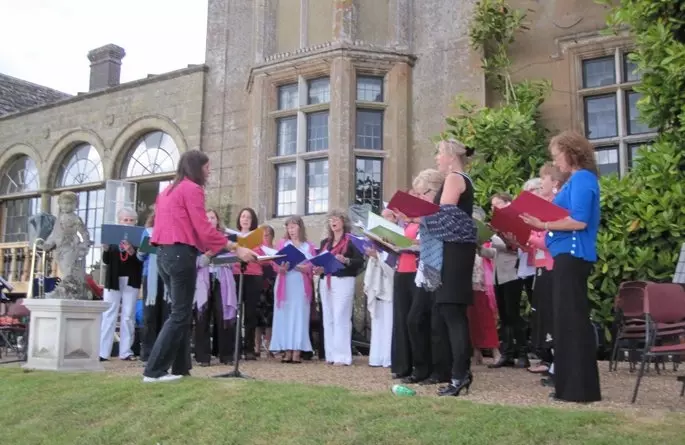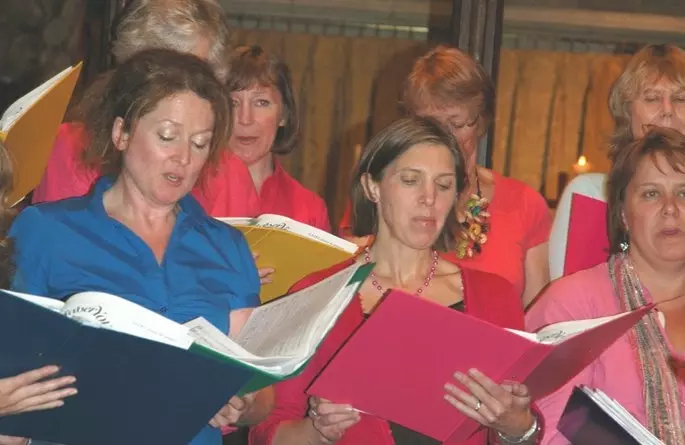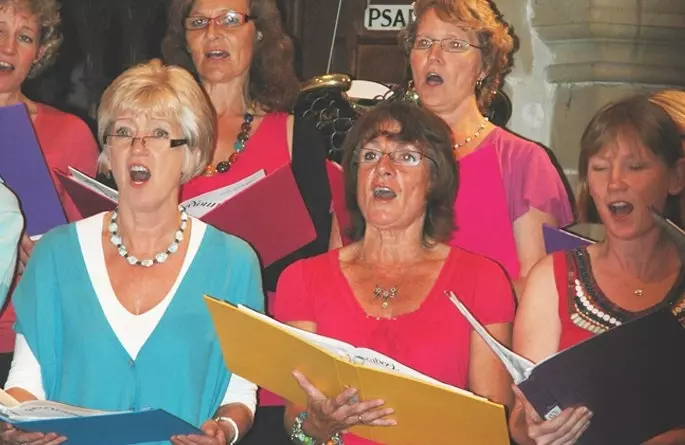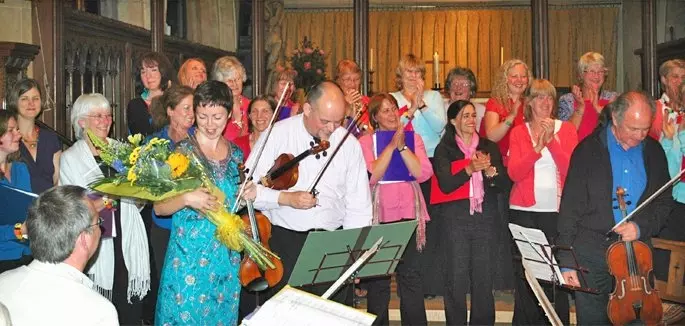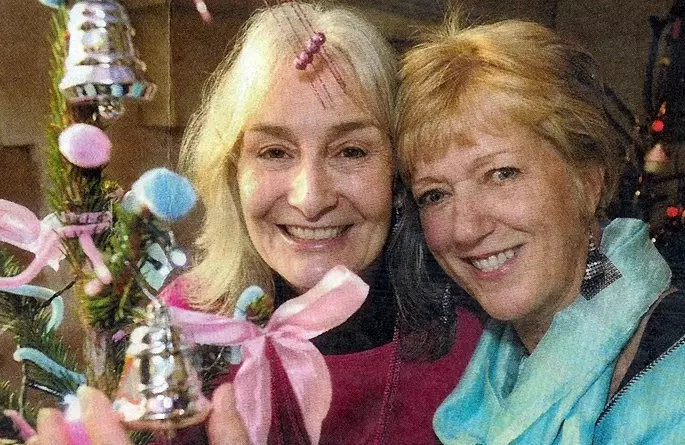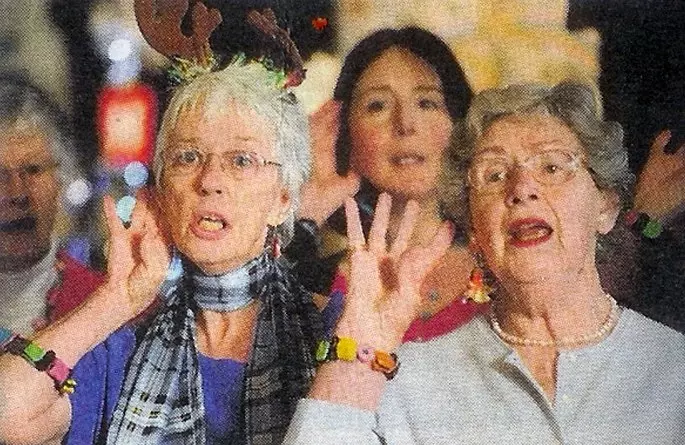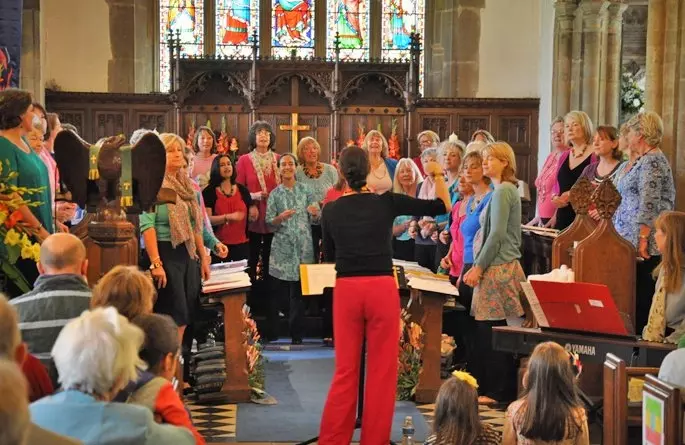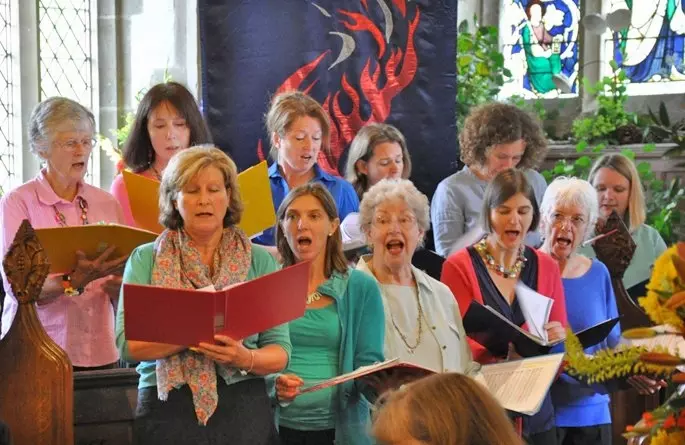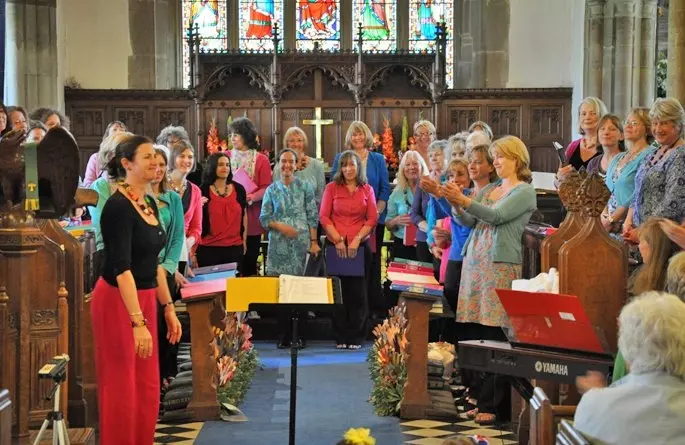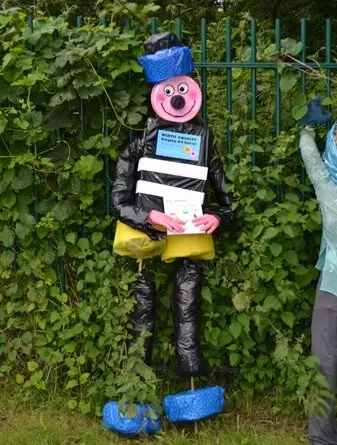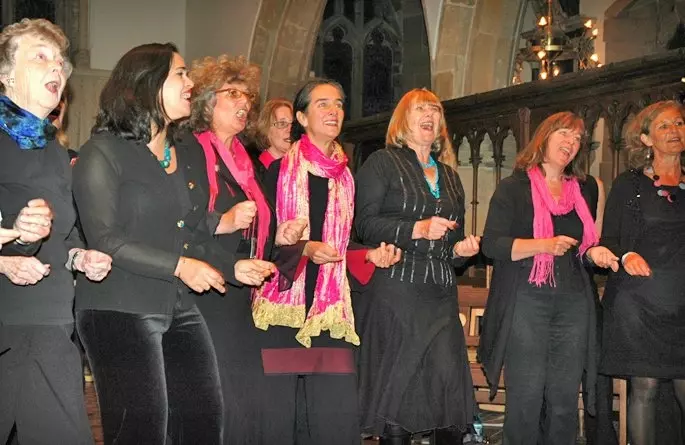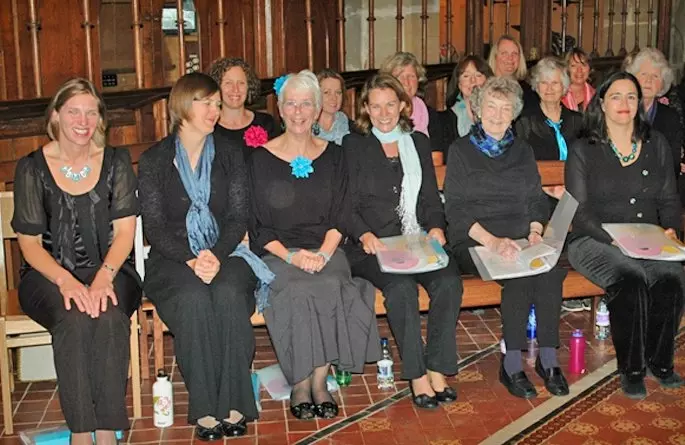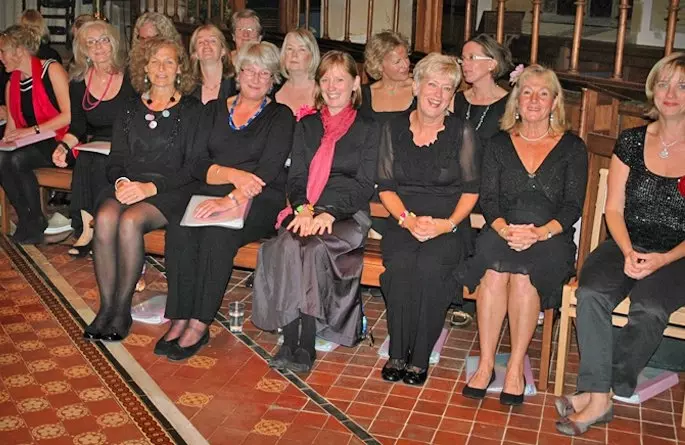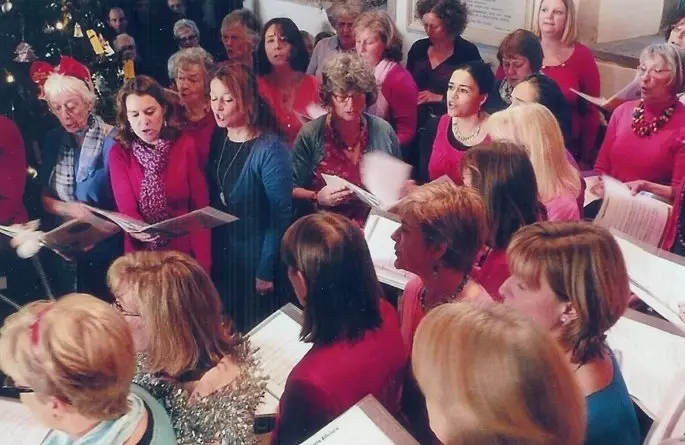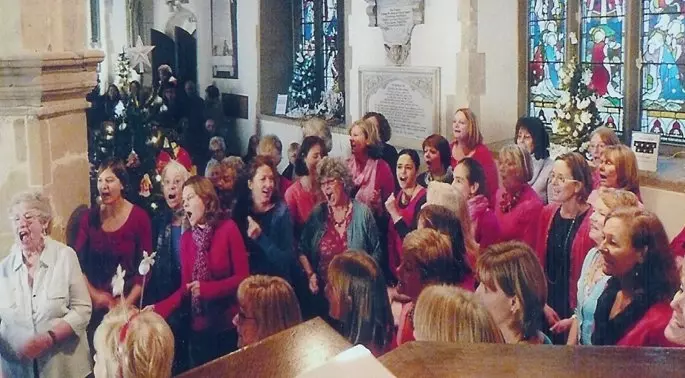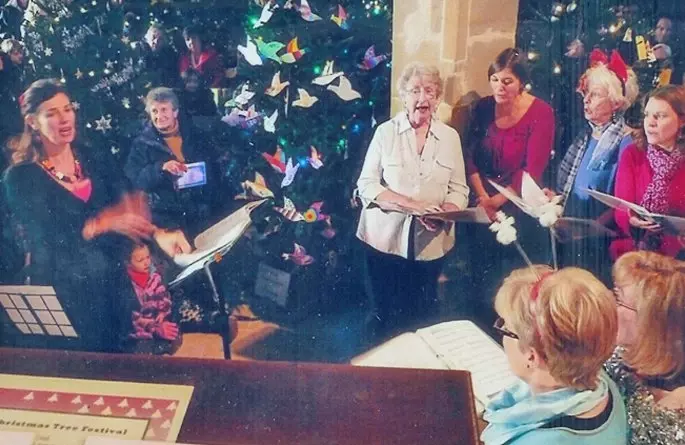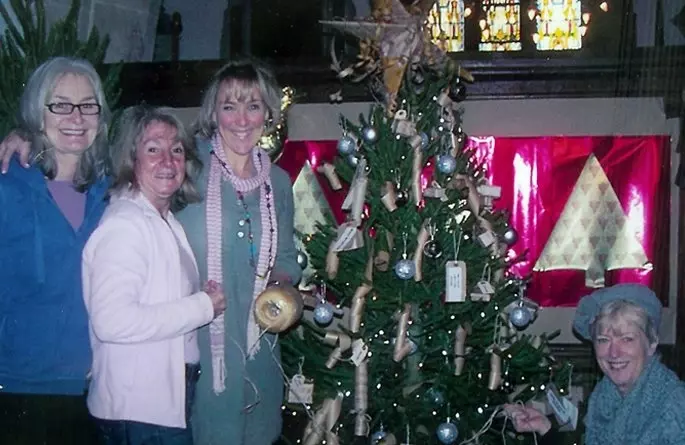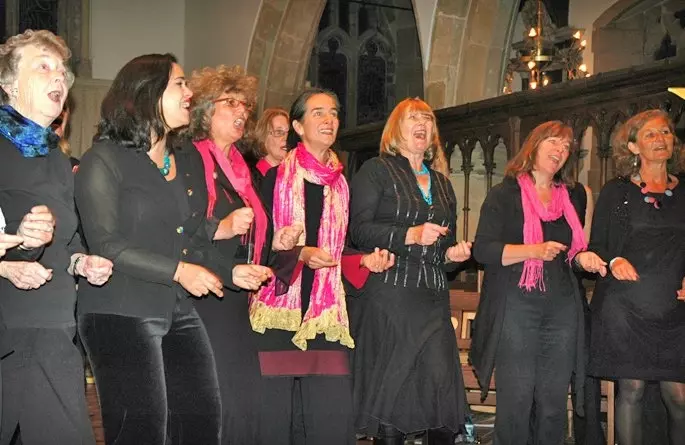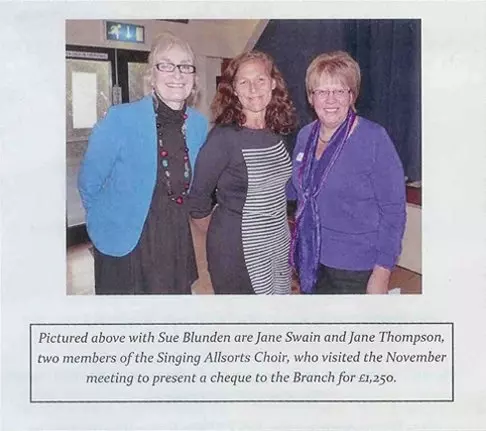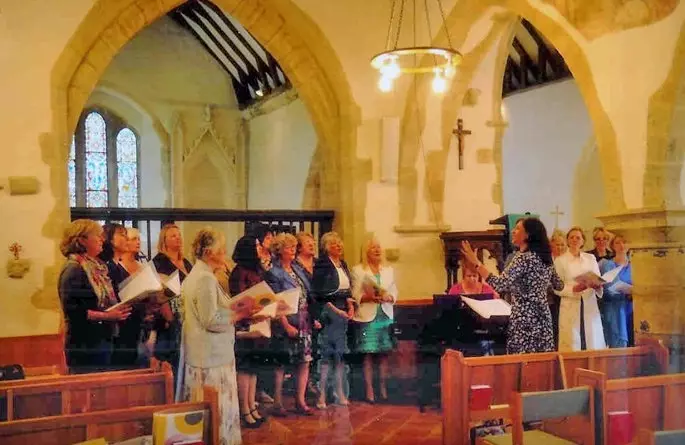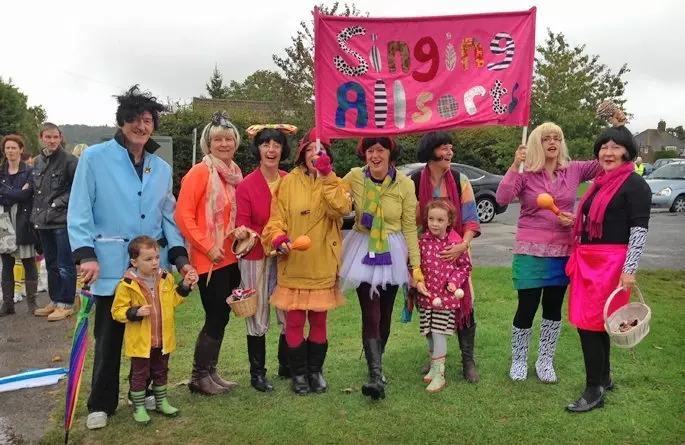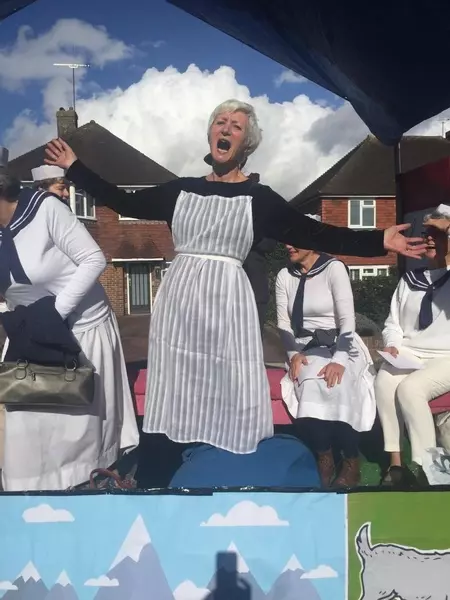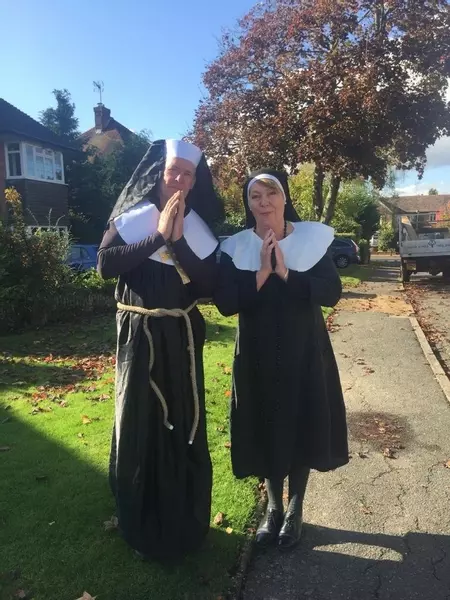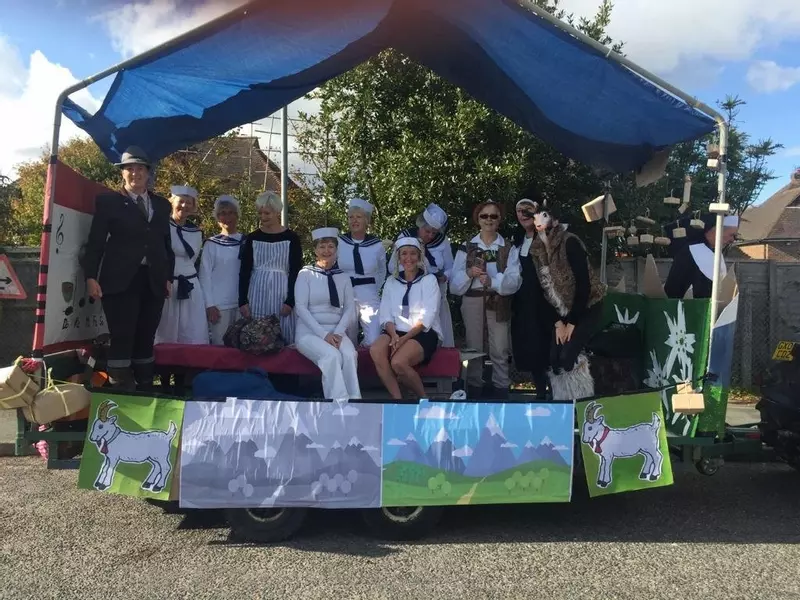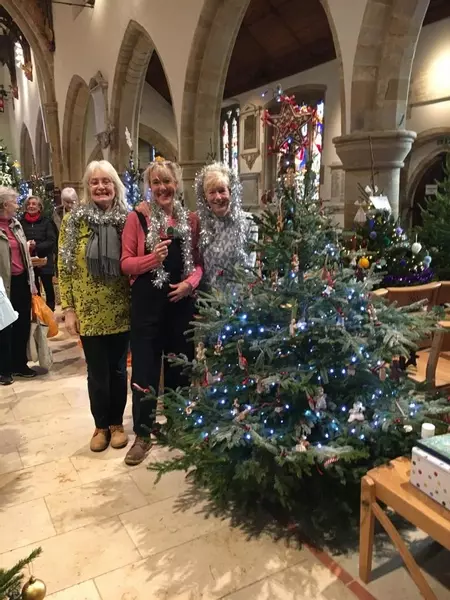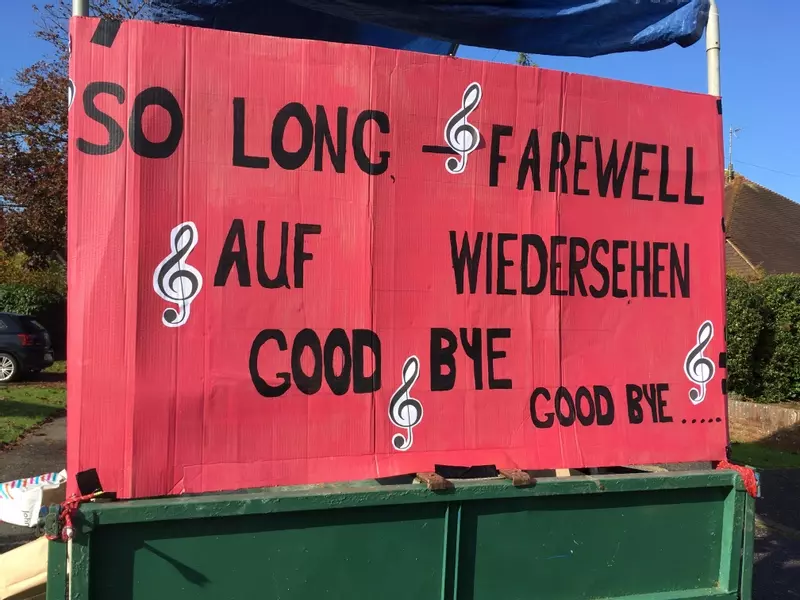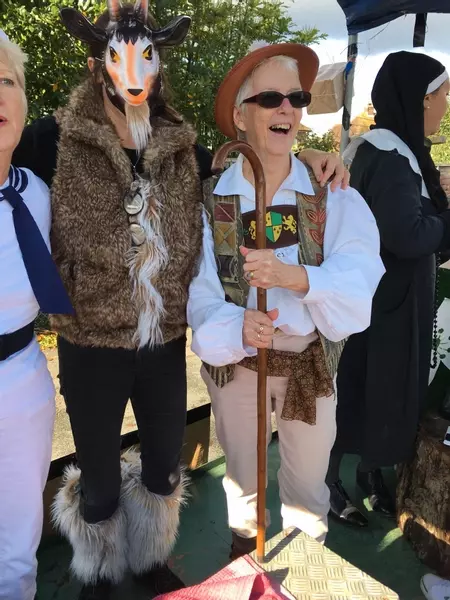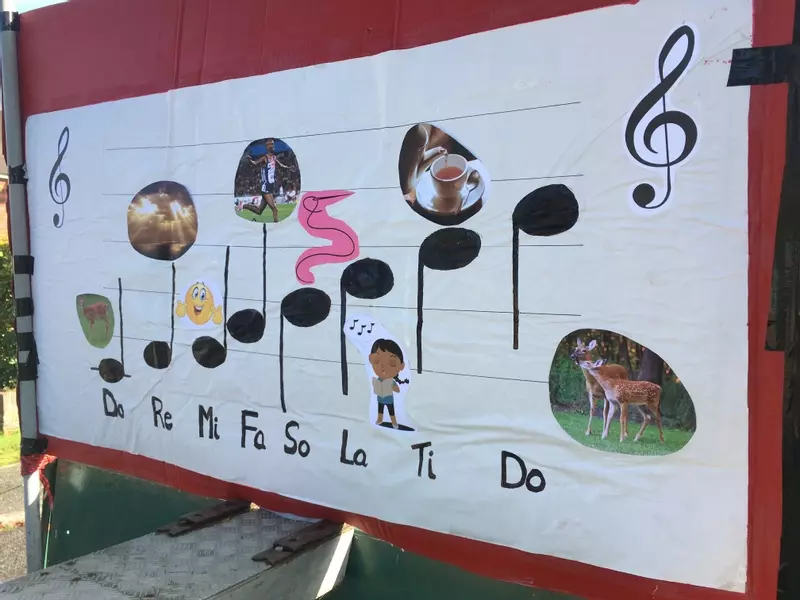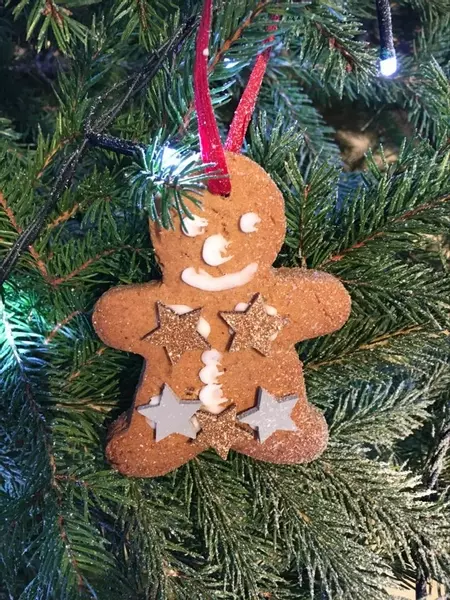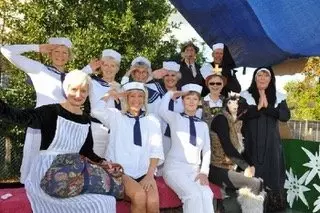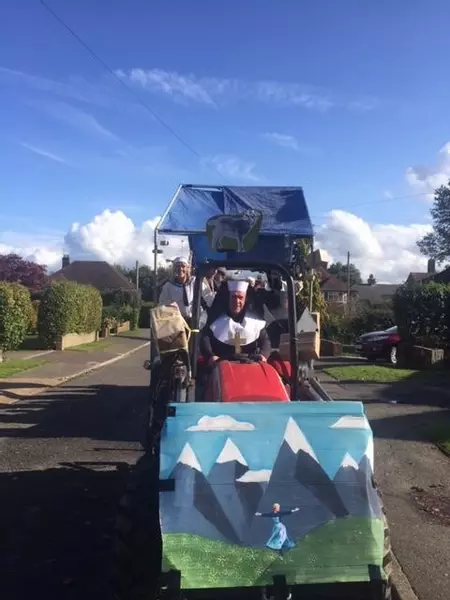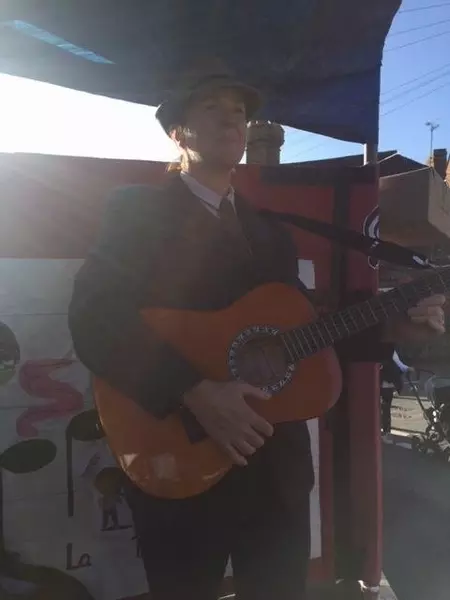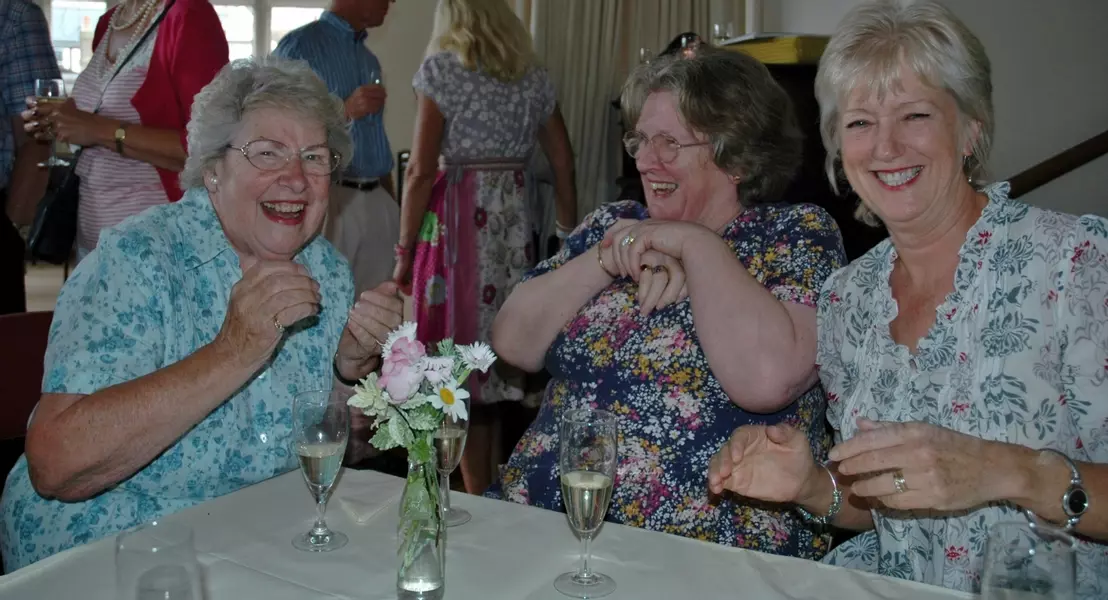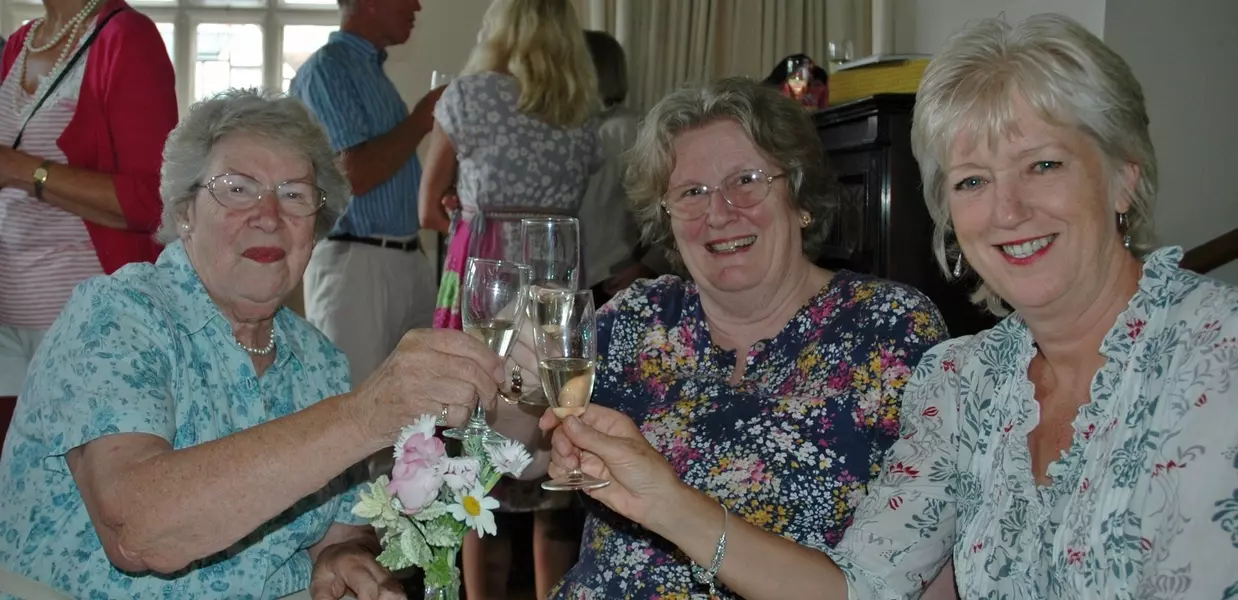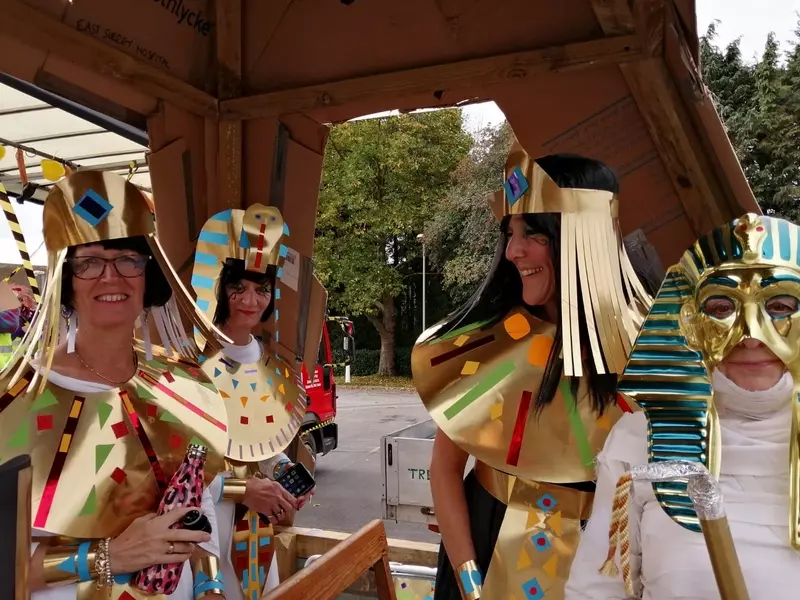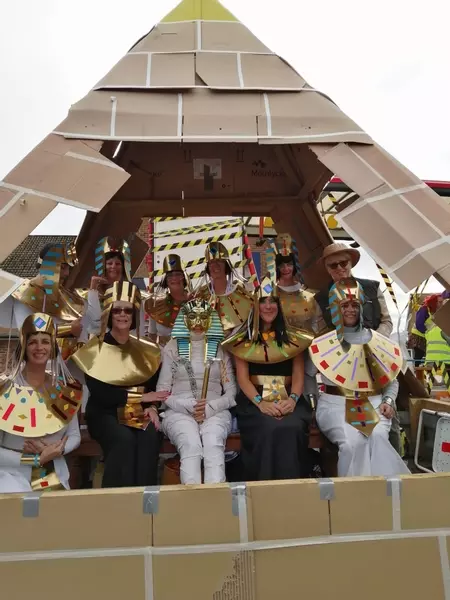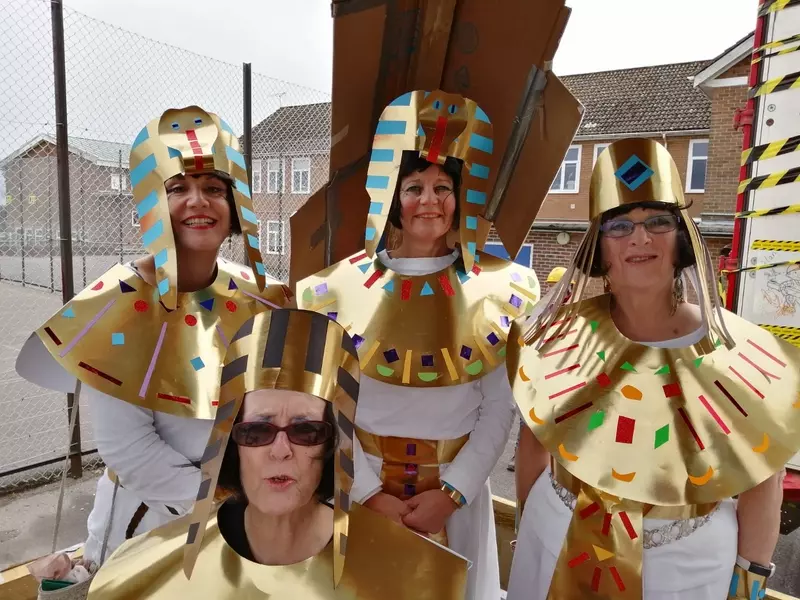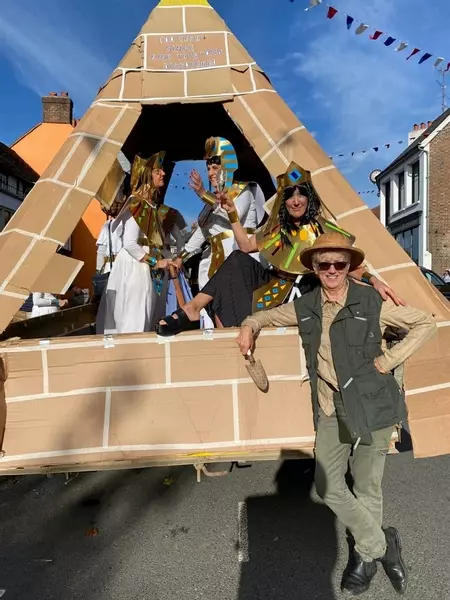 View: 1-4 of 4 in total | Page 1 | Show
Christmas 2016
One of our favourite songs, 'Hallelujah Christmas', from our Christmas 2016 concert at the Baptist Church, Cuckfield.
Singing Allsorts Float 2019
Captain Von Trapp marshals his children in our 2019 Bronze-Medal-winning 'Sound of Music' float.
Singing Allsorts Float 2016
This was our award-winning Singing Allsorts Float for the Cuckfield Mayor's Procession in 2016. It celebrated 175 years since the railway came to Haywards Heath.
Singing Allsorts 'Walk Like An Egyptian' Float, October 2022
View: 1-4 of 4 in total | Page 1 | Show